connect with your customers
Helping Businesses just like yours, create success in a digital world.
 
Thank's Web Experts so much for a great experience and your attention to the details. I was truly impressed with what we got for our business!
The way in which we currently do business is rapidly changing. Technology has literally changed every aspect of the way any business operates.

Never before in history has that change occurred so fast. The past could be as vivid as the present, and the future could look like nothing you've ever seen.
A SMARTER

way 

FORWARD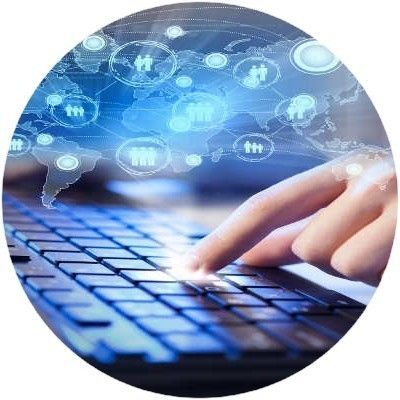 In this day and age where technology and the Internet has influenced how we live, work and play, it is shocking to know that very few businesses have an effective website.
Based on a 2017 survey, 48% of business owners reported they don't think they need a website. What that means is they probably don't know the benefits of having a website for their business.

The BENEFITS are endless
There are many advantages to having a website for your business, here are a few.
Don't know where to start?
We can help. Get in touch below for a FREE consultation at your convenience. It's easy & only takes a few seconds...